Overview
We're a three-generation, family-run business with over 75 years of audio innovation. We've always pushed boundaries. Now the journey continues as we build the future of audio – to create unforgettable moments in sound.
A legendary startup
Fritz Sennheiser founded his company in 1945 with an unstoppable drive to innovate. We've remained family-owned to this day–with the same energy that has powered milestone after milestone of remarkable sound. It's part of our DNA.
Our history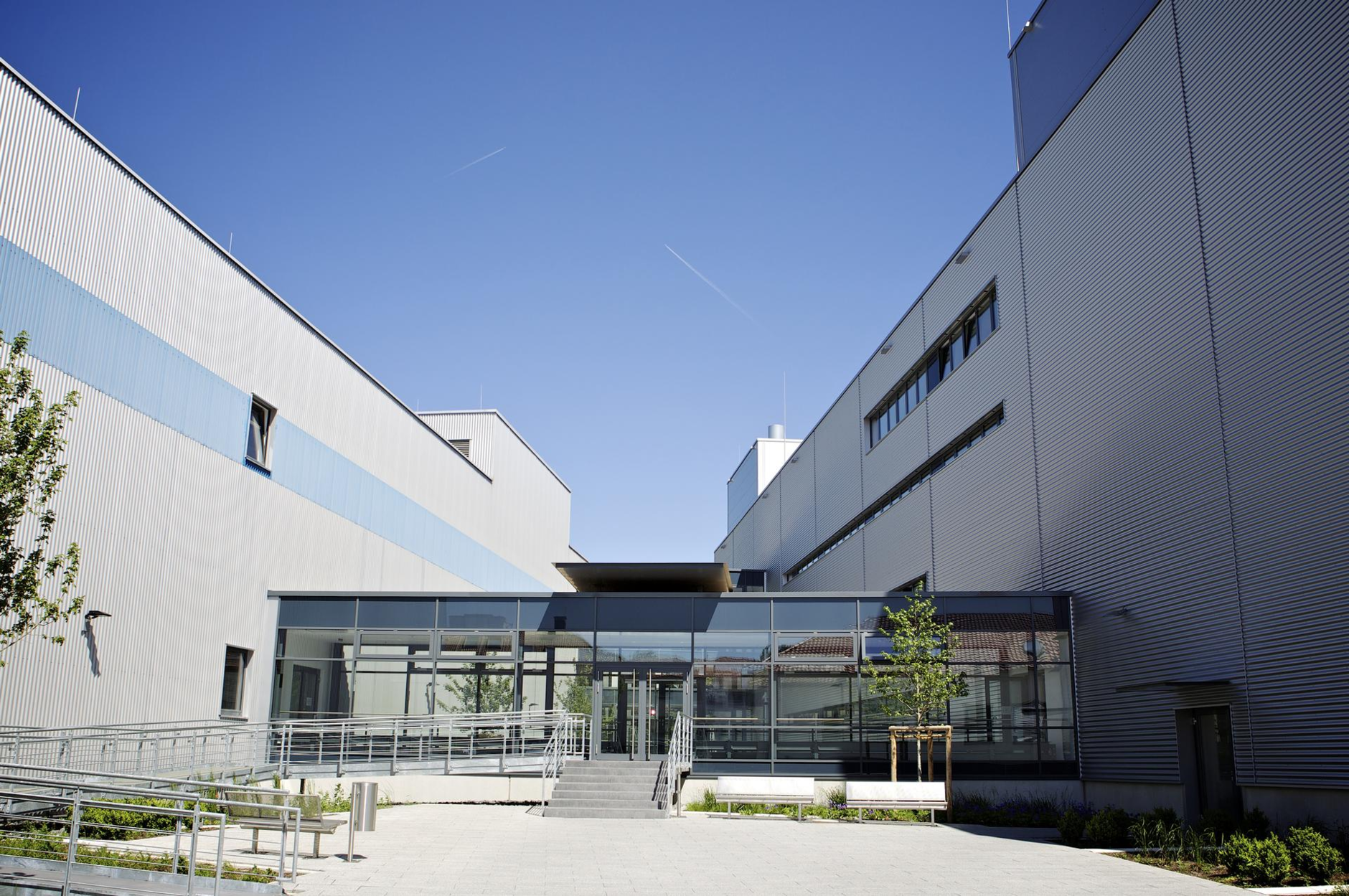 Our culture
Sharing our passion for audio across the globe
Find out more
One crew
We come from a diverse set of backgrounds, countries, and traditions. But one thing unites us – our passion for audio. It brings our customer-centric culture to life. And it fuels an open spirit of collaboration among our colleagues, partners, and customers.
Read more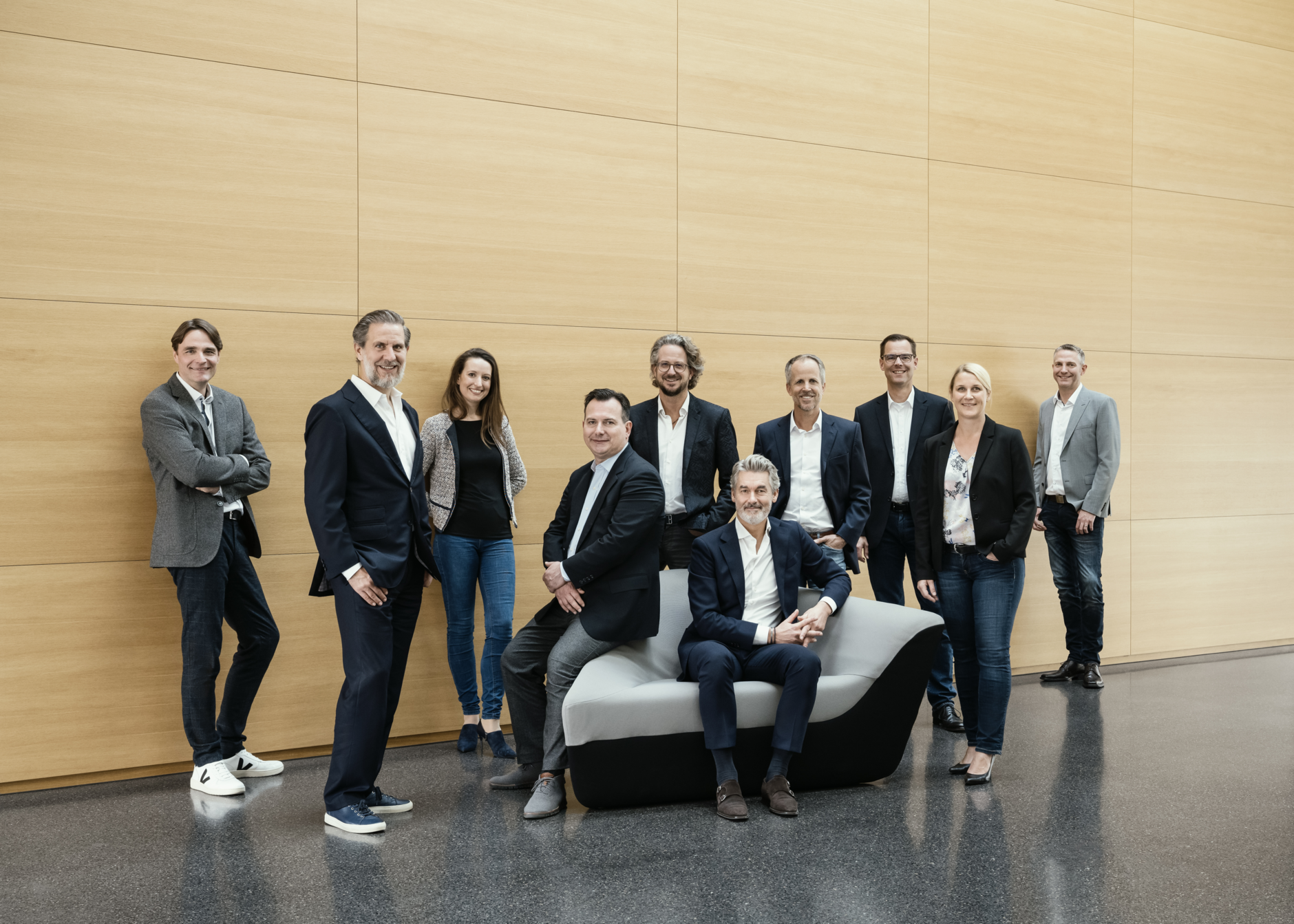 A passion for audio technology and a collaboration mindset are at the heart of the Sennheiser leadership culture.

The Sennheiser Executive Management Board (EMB) is led by co-CEOs Dr. Andreas Sennheiser and Daniel Sennheiser, who drive corporate management and strategy development.

The EMB also includes Greg Beebe (Executive Vice President Professional Audio), Ron Holtdijk (Executive Vice President Business Communication), Ralf Oehl (CEO Georg Neumann GmbH), Steffen Heise (CFO), Dr. Andreas Fischer (COO), and Markus Redelstab (CTO). Former COOs Peter Claussen and Thomas Weinzierl will remain on the EMB until they retire in 2023 and 2024, respectively. Yasmine Riechers (Corporate Development Office) and Mareike Oer (Brand & Corporate Communication) round out our leadership team.

[photo template:] The team (from left to right): Markus Redelstab, Ralf Oehl, Yasmine Riechers, Greg Beebe, Daniel Sennheiser, Ron Holtdijk, Dr. Andreas Sennheiser, Steffen Heise, Mareike Oer, and Dr. Andreas Fischer.
Factory tour
Visit our headquarters. Experience our passion.
Find out more
Annual Report
Explore Sennheiser's latest annual results.
Find out more